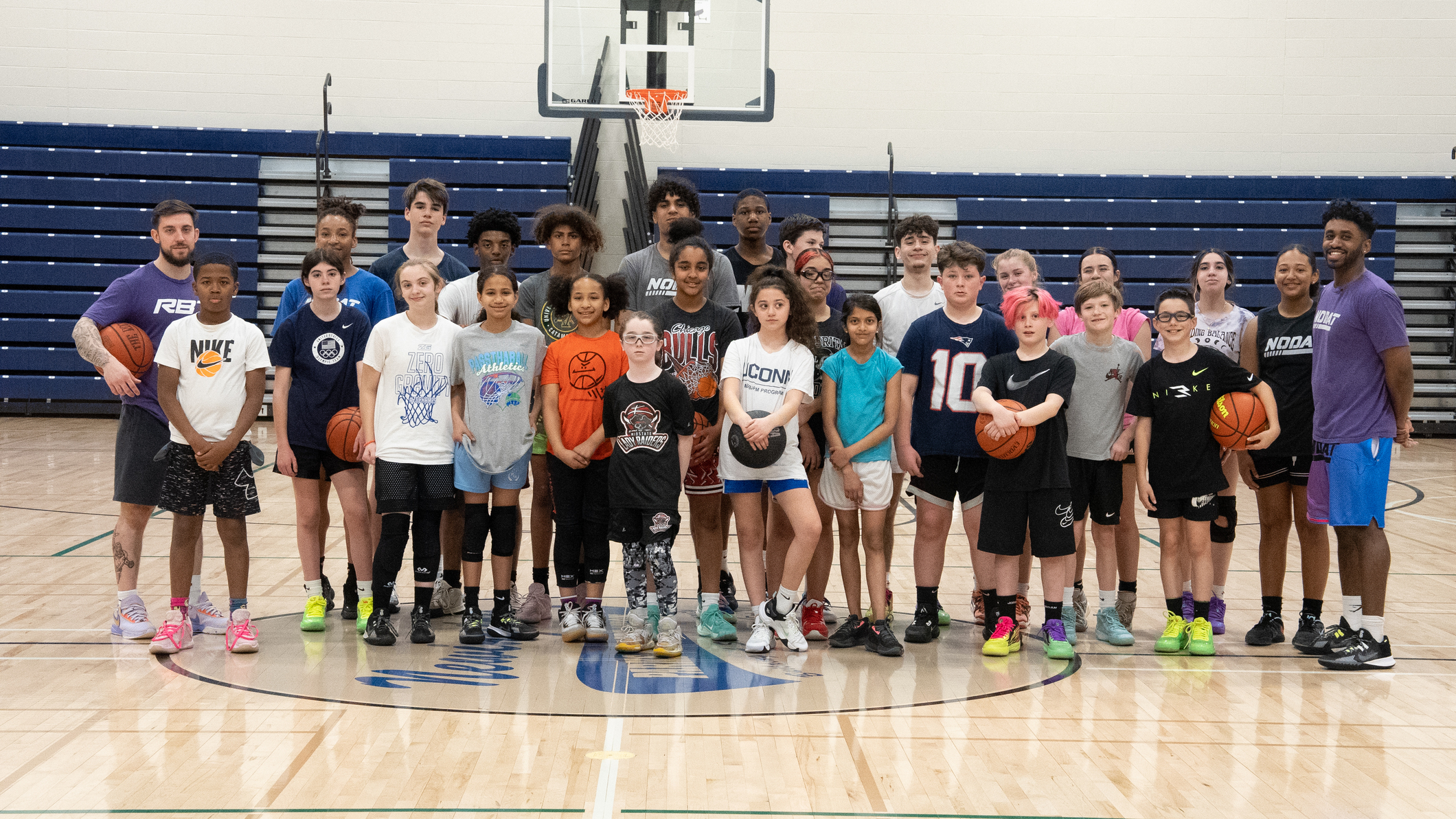 OUR MOTTO AND WAY OF LIFE
NO DAYS OFF
100+
COLLEGE PLAYERS TRAINED
100+
HIGH SCHOOL AND YOUTH
WHO WE ARE AND WHAT WE DO
HOLISTIC BASKETBALL TRAINING
We provide high-quality training covering what current basketball athletes need to succeed in today's basketball environment.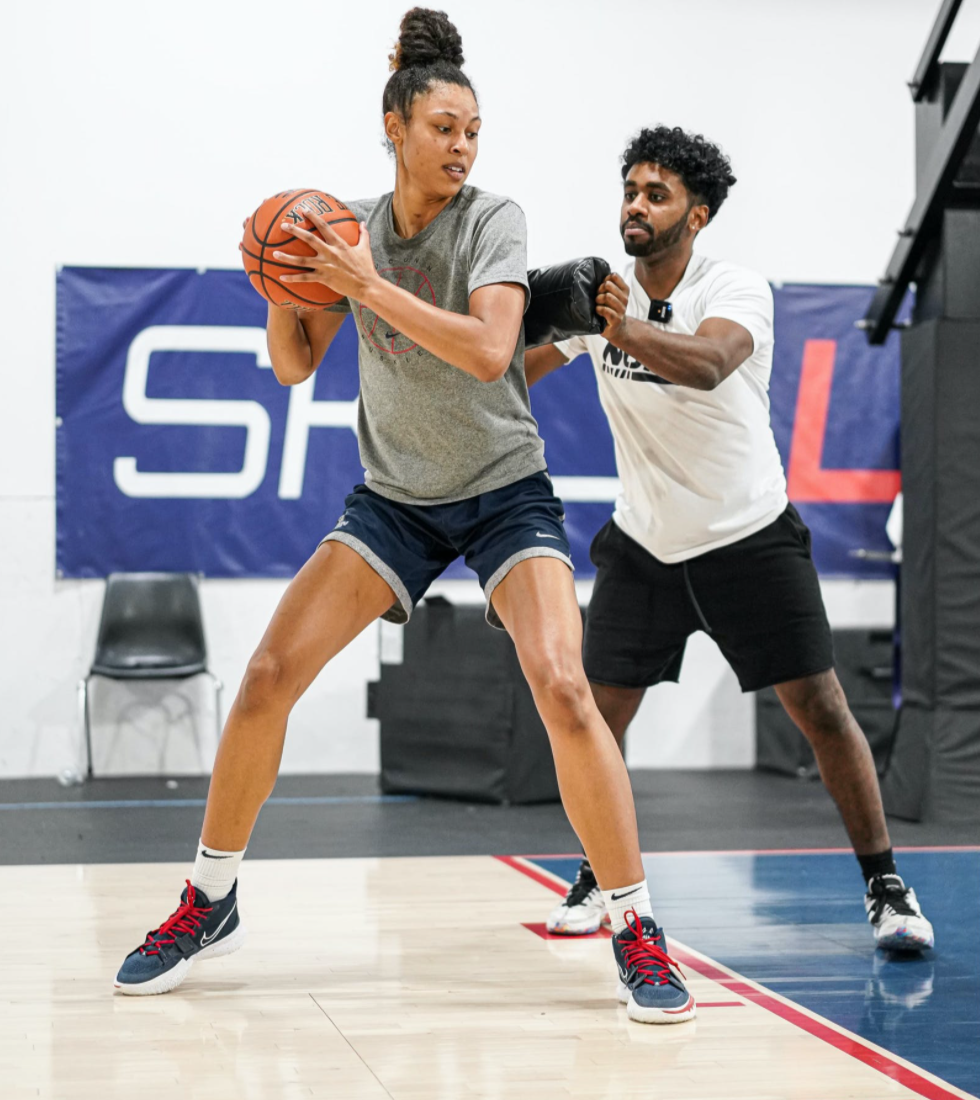 NEW SKILLS AND MENTALITY
THE ACADEMY
We offer a variety of programs to help the athlete succeed:
We have small group, private, the online academy, team training, and more!

All packages are at an affordable price.

Most trainers just train on the court. Here at NODAT, we extend ourselves above and beyond the court!

When we work, NODAT we achieve greatness!
WHAT WE OFFER
We have compiled an experienced team & network of professionals that have played or coached at the highest levels to help educate and better athletes through various training programs.
JOIN OUR COMMUNITY
Schedule your first in-person session for FREE!
Copyright © 2022 No Days Off Training LLC. All rights reserved.New