OUR MOTTO AND WAY OF LIFE
NO DAYS OFF
100

+
COLLEGE PLAYERS TRAINED
100+
HIGH SCHOOL AND YOUTH
WHO WE ARE AND WHAT WE DO
BASKETBALL SKILLS TRAINING
2 to 6 players in a group to help push each other to be better. Skill development is important but also playing is just as important. This helps and ensures the transfer of skill development to game development. This is more individualized attention than in the academy. This program is only for players who are serious about their development & truly want to get better!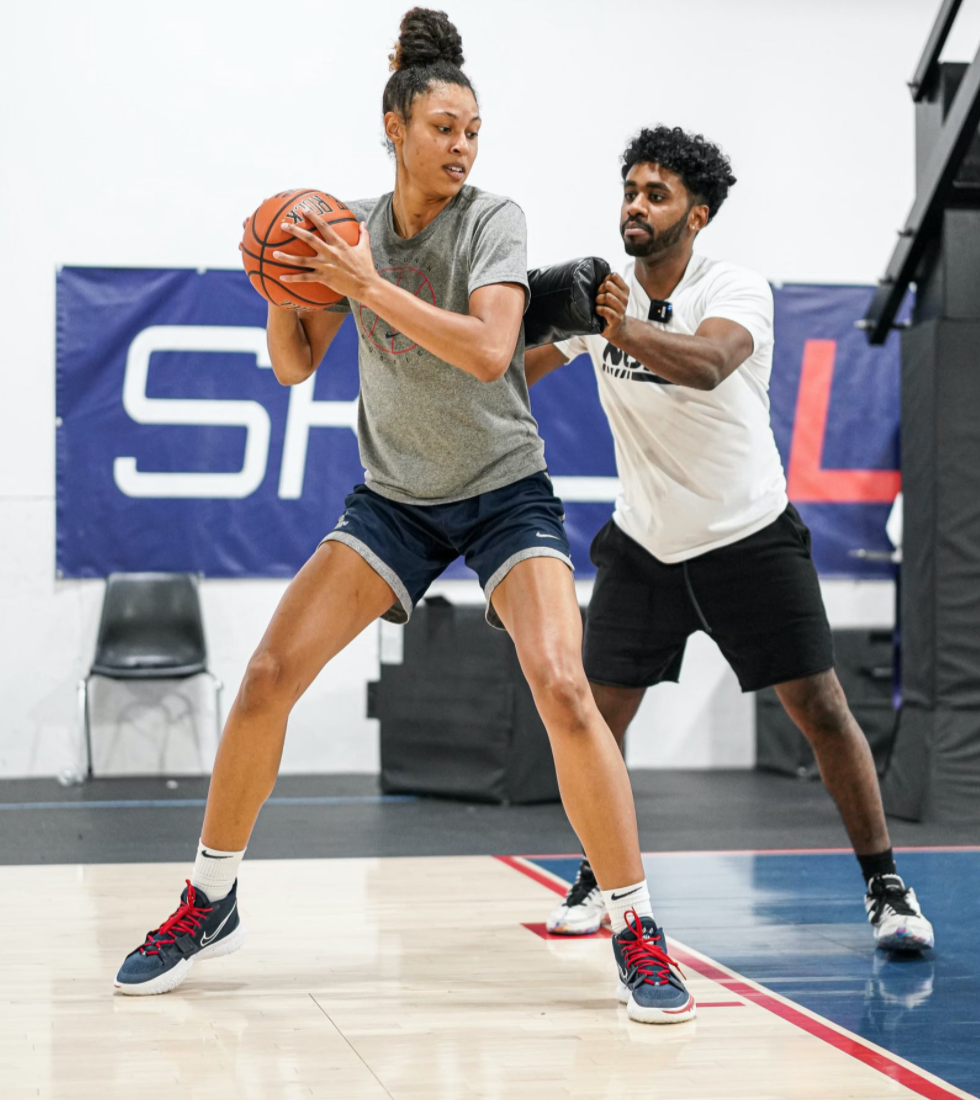 NEW SKILLS AND MENTALITY
THE ACADEMY
The NODAT Academy is a program designed to provide a holistic view of training in each session. From skill training, the mentality of the game, proper preparation as well as athletic performance in a 1-hour 30 min session. ALL PACKAGED AT AN AFFORDABLE PRICE! Coach Mike & Steve will be providing a structured environment to grow, compete and improve. This program is only for players who truly want to get better!  NODAT WHEN WE WORK, NODAT WE ACHIEVE GREATNESS!
WHAT WE OFFER
We have compiled an experienced team of professionals that have played and coached for the highest levels to allocate to you through various training programs.
JOIN OUR COMMUNITY
Schedule your first in-person session for FREE!
Copyright © 2022 No Days Off Training LLC. All rights reserved.New