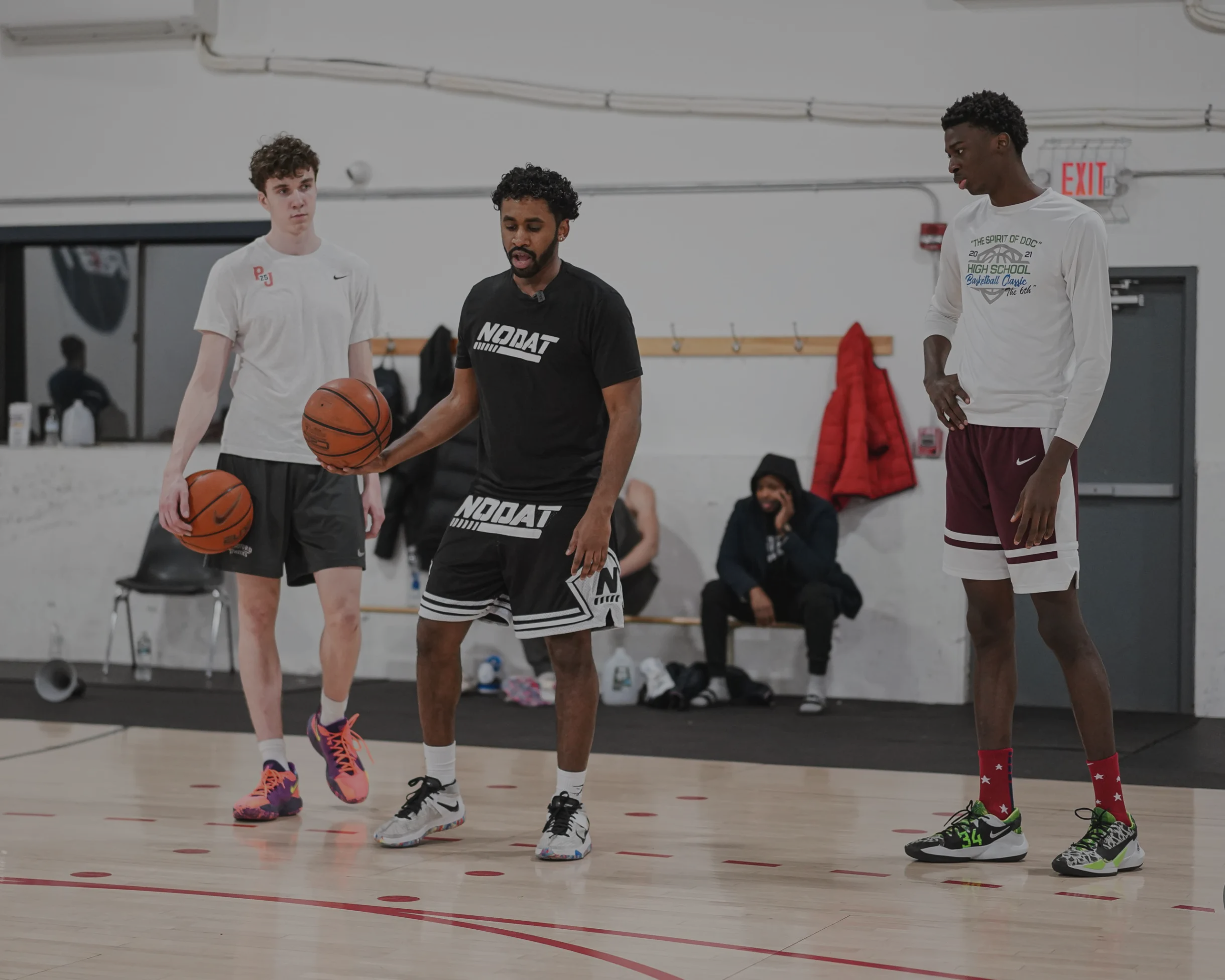 PROVIDING A SERVICE THAT PROMOTES ACCOUNTABILITY, CREATIVITY, AND GROWTH.
WE'VE TRAINED PLAYERS ATTENDING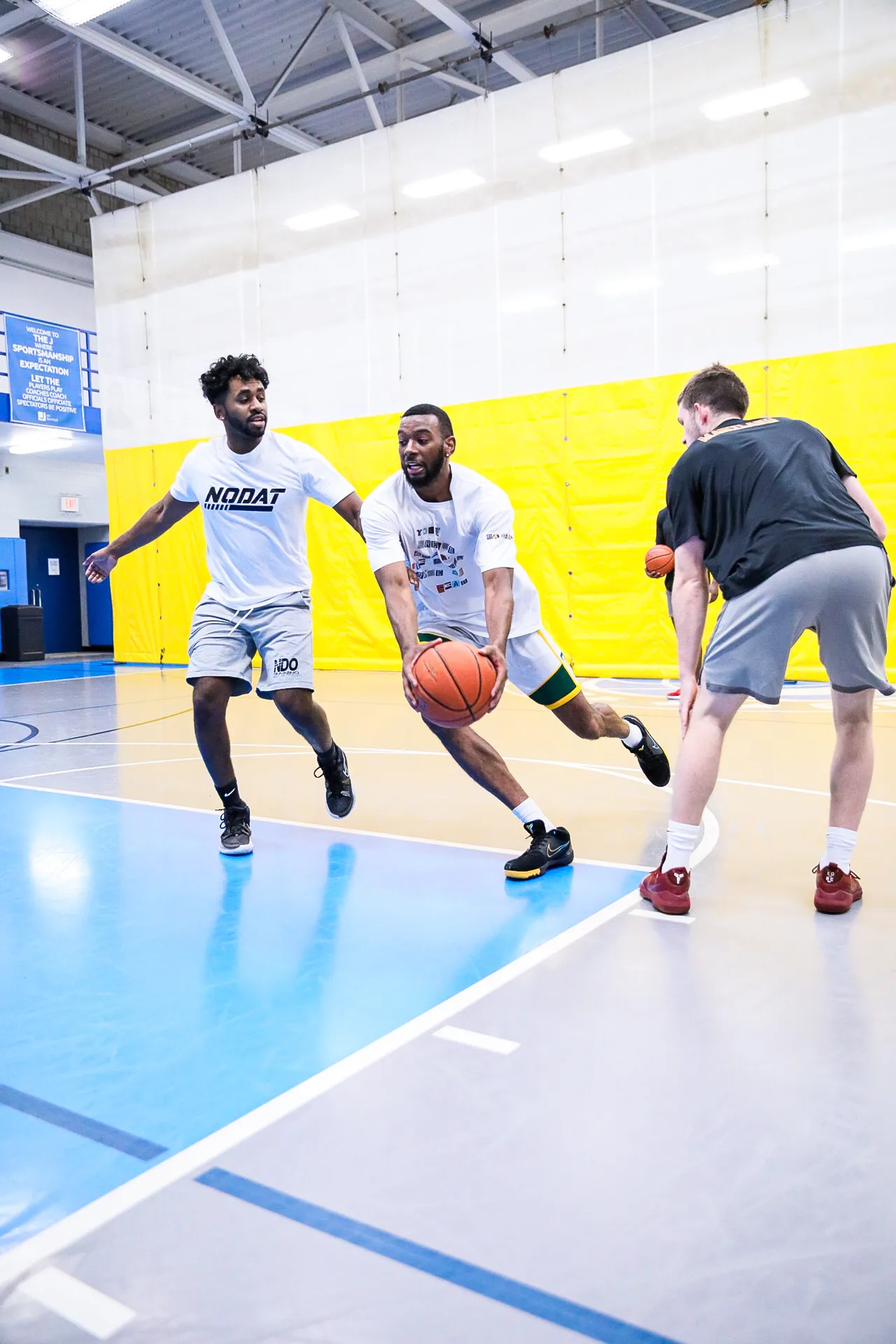 OUR MISSION
INSPIRE, LEAD & TRAIN
WHO WE ARE
No Days Off Training also known as NODAT, looks to educate, support, hold accountable & provide various workouts to improve athletes pertaining to basketball. We want to provide an experience when it comes to players & parents when it comes to the basketball environment.
OUR PURPOSE
Our purpose is to provide comprehensive, high-quality basketball training that merges physical skill enhancement with holistic practices that nurture mindfulness, resilience, and a balanced lifestyle. We seek to cultivate an environment that inspires our athletes to unlock their full potential, fostering leadership, teamwork, and discipline, which they can carry with them on the court, at home, in school, and into their future careers. By inspiring each player to strive for excellence in all areas of their lives, we hope to make a positive impact on our greater community, building not just skilled athletes, but leaders and contributors for a better tomorrow.
JOIN OUR COMMUNITY
Schedule your first in-person session for FREE!
Copyright © 2022 No Days Off Training LLC. All rights reserved.New